Mentoring Women in Ministry is designed to be a platform where daughters of a Great God come to find wisdom for each day. It is our desire to support and encourage one another in ministry. A place where women in ministry come to find a way to reconnect with God and find purpose and direction for their work in ministry as women to their families, to the body of christ and to the world at large.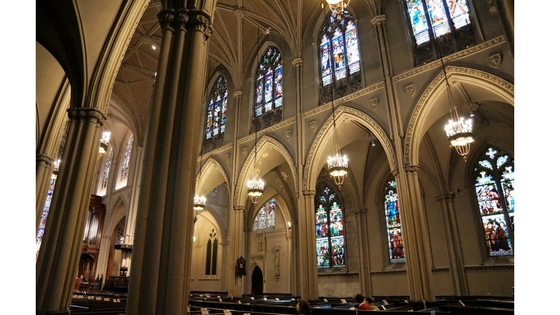 The Bible is our guide with the help of the Holy Spirit.
If you love to write, you may contact us with a proposal of an article that can be a blessing to our readers.
God bless you