There are many amazing Female Pastors in America. They love God and many of them are bold, quiet, simple, funny, glamorous but in all, they each attract women to God in their own way.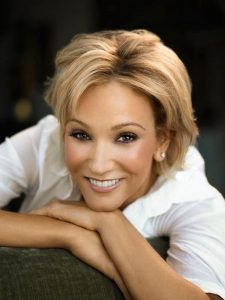 Juanita Bynum
Victoria Osteen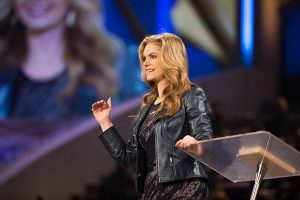 Shirley Caesar
Kim Burrell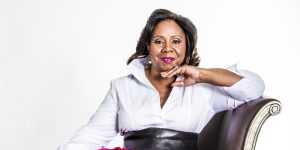 Joyce Meyer
Beth Moore
As much as there is a huge class in America that do not believe that the bible permits women to hold leadership positions in the church over men. Paul speaks to the Ephesians and states that women should learn from the husbands at home.
Today more than ever before, the list of female pastors in America keeps getting longer. In short, many women in ministry find it interesting now especially because of the easy to combine ministry with family life. Women love to express themselves and I believe God loves to pour His Spirit on many women up till today.